WELCOME

Susan Page hopes you enjoy her practical books. Whether you want to improve your business processes or learn from her experience as a project manager, one of her books will help.

You have the power to drive your own success. Every hour you spend on your craft has a ripple effect. Increase your impact by following her logical, real-world ideas.

Read a preview of each book, explore her articles, or read what others are saying by clicking a book's navigation path on the left-hand side of the page.



Photo by Robert Wiley
wileyphoto.com
---


20th Annual Sierra-Cedar HR Systems Survey
shows an increase in the focus of
business process improvement.


Copied from white paper: "Each year, we ask organizations about top HR Technology initiatives—the areas in which they plan to spend 25% or more of their time and resources in the coming year. Business Process Improvement continues to be the number one area in which organizations invest. Today, 67% of organizations are planning a major Business Process Improvement initiative. The focus and time organizations plan to spend on Business Process Improvement efforts has continued to expand over the last four years."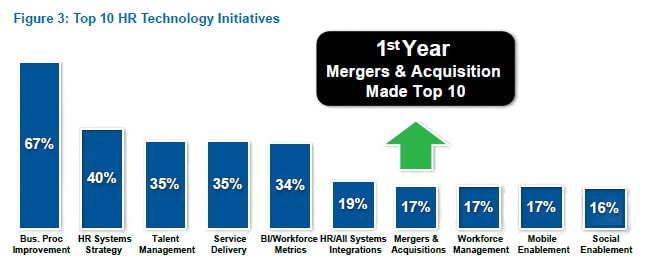 ---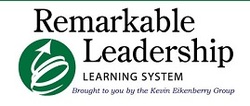 Guest Conversation

Listen to a replay of Susan's conversation with Kevin Eikenberry regarding process improvement.

---
---
SECOND EDITION - The Power of Business Process Improvement

---
The WORKBOOK is a Great Kindle Partner

If you purchased the Kindle version of The Power of Business Process Improvement, but need a place to write and work out ideas surrounding your business process, try adding The WORKBOOK to your collection. Also good when working in a training or team environment.

---
The Second Edition is in available. Includes reader feedback such as a chapter on BPM, a new international case study, and knowledge checks.

Also available in Audio via Amazon Audio, iTunes, and OverDrive

ISBN: 9780814436615



The WORKBOOK complements The Power of Business Process Improvement and focuses on an easy-to-use application of the 10 steps. Great for Kindle readers.
ISBN: 9780976042839




AUDIO book available through Amazon Audibles

ISBN: B015YCEPDG



Wonder what Susan is working on now?

A book tentatively titled Employee Performance: The Good, The Bad, and the Ugly.

Everyone has encountered a challenge leading employees...even the high performing ones.

Susan shares her experiences helping all types of employees and when to give up and move on to the dreaded termination process.

---
| | | | |
| --- | --- | --- | --- |
| | | Click Ezine icon to view all articles | |